Watched Sherlock Holmes yesterday. Woohoo, it was totally gooood! :D
I love everything about this movie. The cast, the story, the music. Robert Downey Jr... ugh what else I can say about him? He has this unique charm, he seems so silly yet so intelligent and super smart! He's been my favorite actor since Iron Man, again he blew my heart away in this movie ♥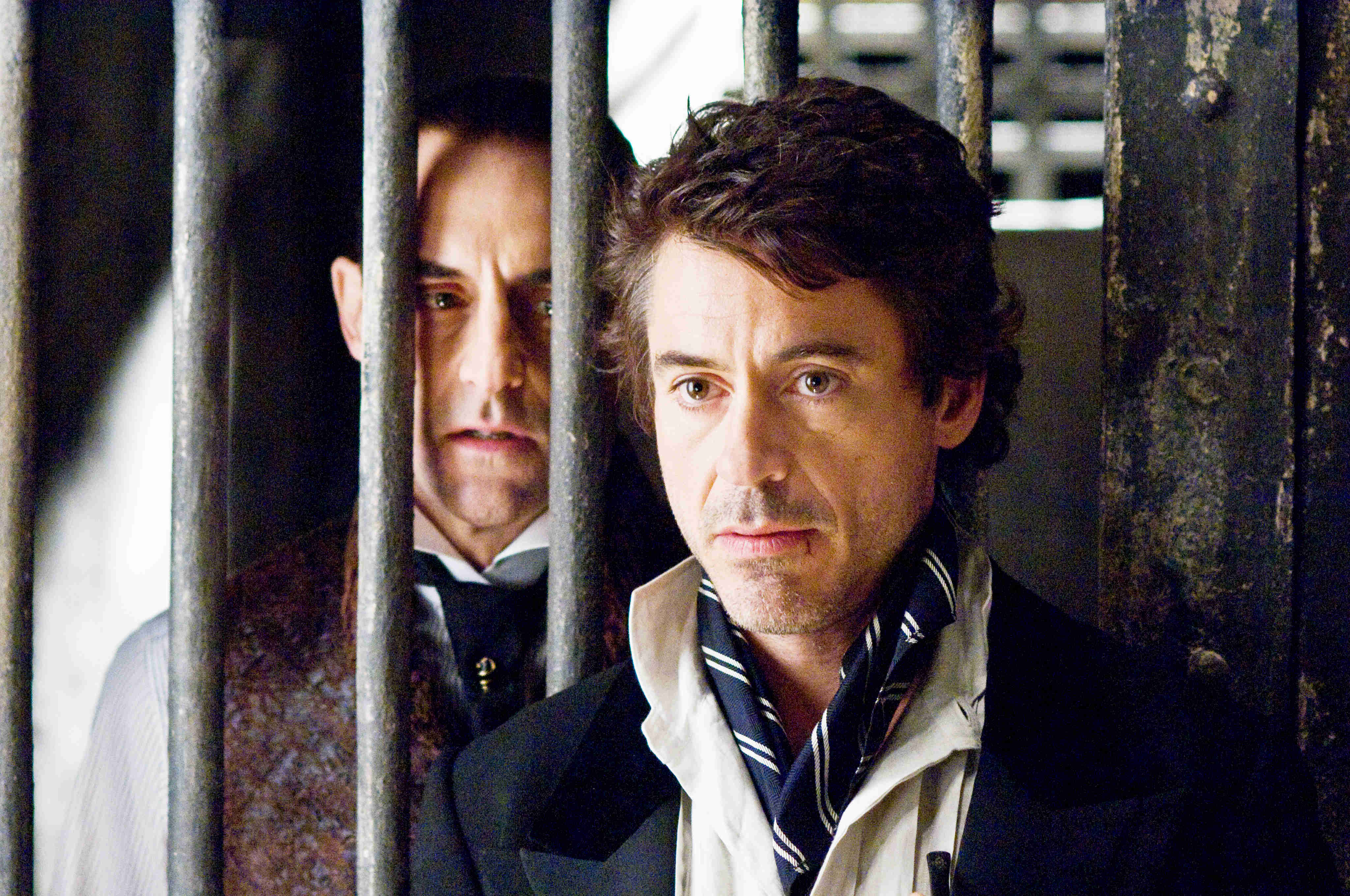 Jude Law plays good as Dr. Watson, Holmes' best buddy/partner in crime. Funny seeing Jude with that moustache hehehe.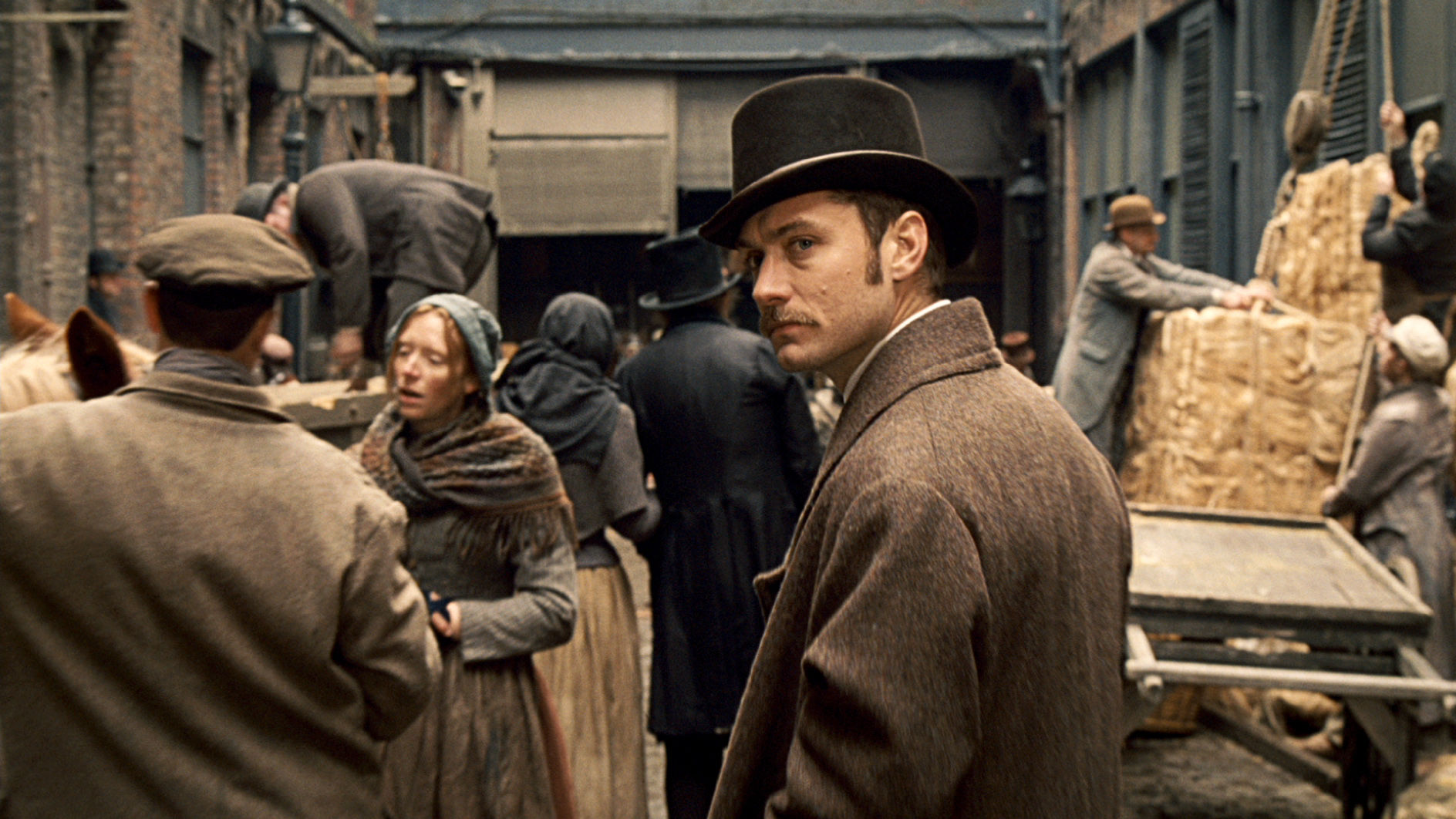 Oh another cherry on top, Rachel McAdams! I'm enchanted with her role in The Notebook and Mean Girls. She plays as Irene Adler in this movie, not so great performance unfortunately. But not so bad either. I like her Irene Adler character actually, dangerously alluring :D
Fyi, Sherlock Holmes is directed by Guy Ritchie, Madonna's ex-husband. First I thought he was just famous because of Madonna, but I was wrong, this movie's done very well. I give this movie 8.5 of 10. Well I like this movie better than Avatar. Avatar just too long for me I almost fell asleep while watching it haha.
Blog you when I blog, guys. Smooches! ♥