I admit that Blackberry is one of the must-have gadget right now, but I'm not drooling over that. I'm drooling over this!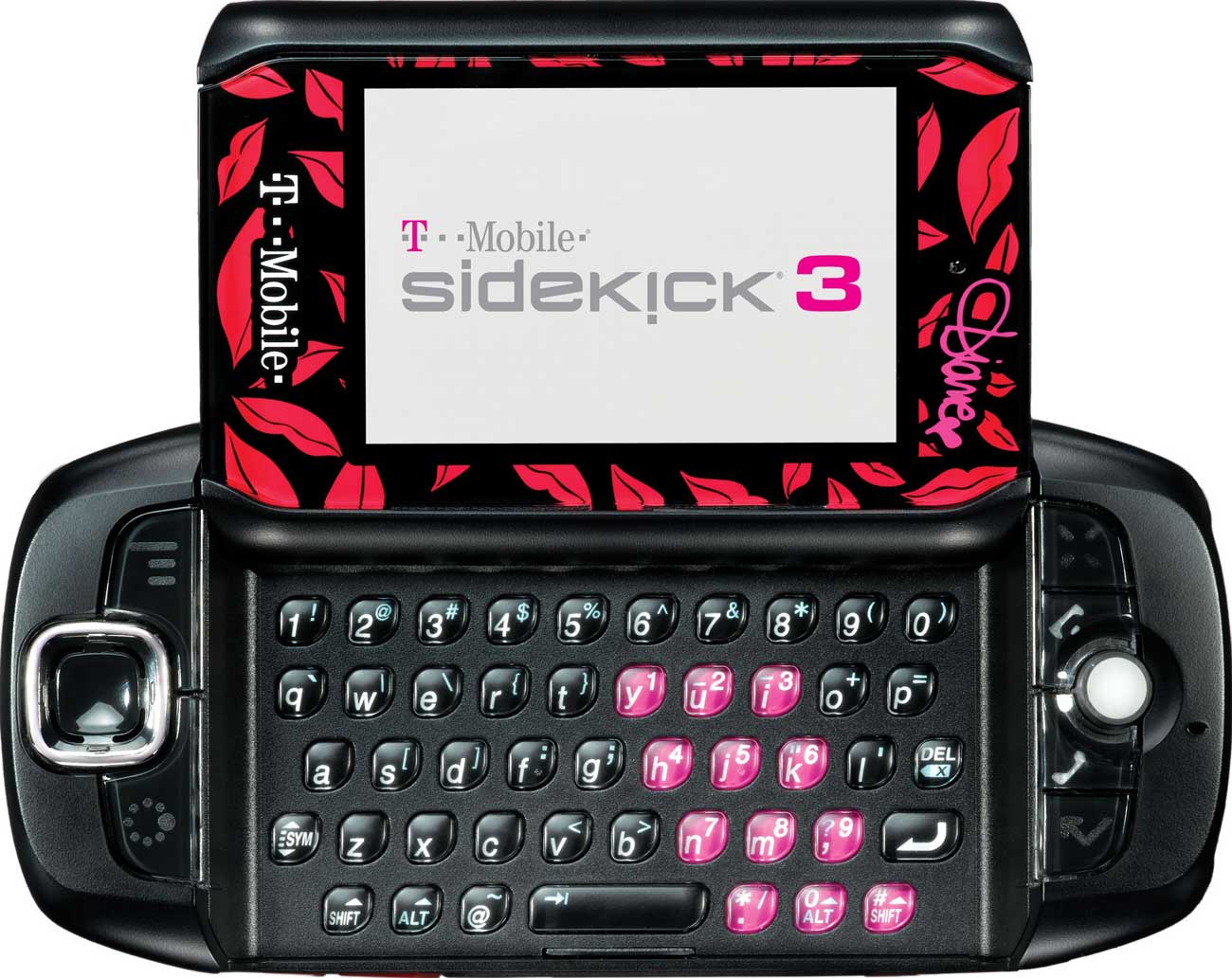 Yes it's T-Mobile Sidekick that is currently the most favorite smartphone on US. Sidekick on above picture is designed by Diane von Furstenberg, yes that lovely designer :)
She is just as lovely as her Sidekick design above LOL
Unfortunately we can't use it yet in Indonesia. We can use it for text messaging or to contact someone by the phone, but not the GPRS. None of our provider has provides GPRS that is available for Sidekick yet.
Anyway, I found this Sidekick is more tempting than Blackberry (despite the poor quality of the camera, you can see it's just 1,5 Megapixel)
What do you think? :)